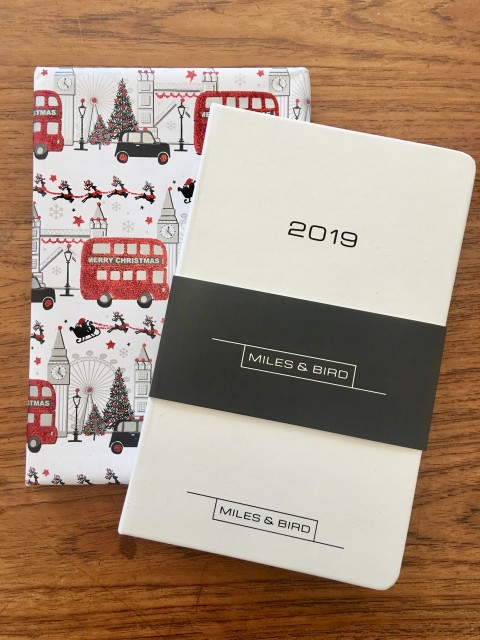 What a great time of year to reflect on who we are / what it's all about, and make our New Year resolutions.
Our office 2019's resolutions include personal health goals in the form of yoga, meditation, and massage; 'self development' with another term of evening classes at Hampton Court House school; and continued community work for Molesey Women's Institute Committee, Bridge Road Traders, and Action for Happiness. Fulfilled, we aim to be raring to go :).
Please click the link for some great self development ideas from our friends at the Horsley Hub. Popular articles include "3 Good Things", "What does Happiness Mean To You", and "My 3 Words. Reword yourself for the year ahead".
---